Green Atelier products are a fusion of natural ingredients and modern science. Inspired by nature, Green Atelier fuses the power of natural ingredients with science to deliver products that are technologically advanced, safe, and efficacious for consumers.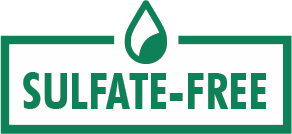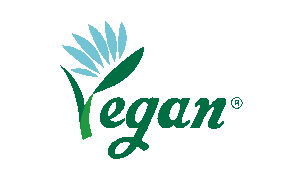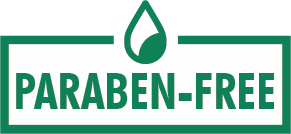 Our products contain EWG verified ingredients, are certified vegan (meaning that they are cruelty-free as well), sulfate-free, paraben-free, and tested on 25 different allergies and irritations.

The safety of our products is our top priority. The safety assessment of a cosmetic product takes into account the safety of the ingredients it contains regardless of its source. In fact, whether ingredients are naturally derived or man-made has no impact on their safety. What is more important is how much of the ingredient is used and how it is used in the formula.

We use natural ingredients of the highest quality. In order to create products delivering the highest levels of safety and performance, when no reliable or effective natural ingredient is available we use a synthetic derivative.

Fresh is committed to providing products of high and consistent quality. Accordingly, the products developed must comply with all worldwide regulations and with the most stringent requirements of quality, traceability, and safety.
Green Atelier does not test products on animals. As a result, all products undergo very strict tolerance tests using non-animal methods during the development of each product to insure quality and safety prior to the market.
To request an application of interest contact us via email - hello@greenatelier.kr